Acem Meditation Deutschland
Die Veranstaltungen sind Online, und vor Ort. Bitte, sehen Sie sich den Kalender an.
Online-Veranstaltungen
Wir bieten Online-Kurse, Meditationstreffen und Anleitungen an.
Weitere Informationen finden Sie im Kalender.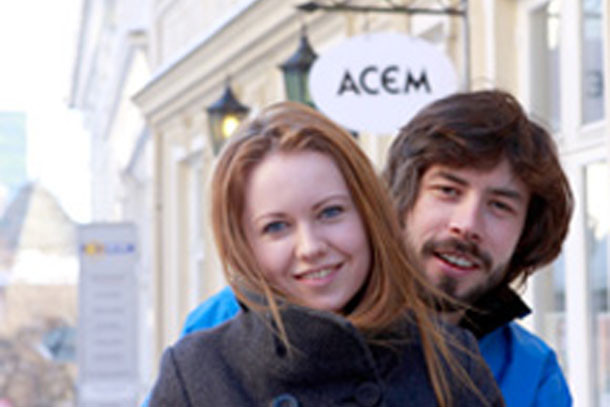 Nach einem Grundkurs gibt es viele Möglichkeiten seinen Meditationsprozess weiter zu entwickeln.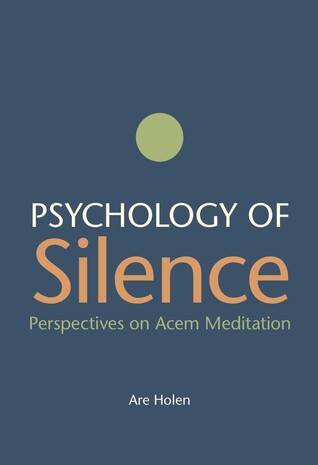 By Are Holen
An easy introduction to Acem Meditation, technique, background and context.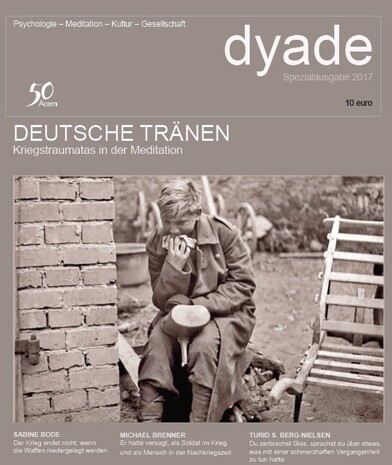 Nach 70 Jahren des Schweigens, gibt es heute, bezüglich Kriegstraumatas, eine neue Offenheit in Deutschland. Wie hat die Acem Meditation und deren Gesprächsgruppen dazu beigetragen? Dies wird in der Themenausgabe "Deutsche Tränen. Kriegstraumatas in der Meditation" in der Acem Kulturzeitschrift Dyade beschrieben. Diese ist nun auf Deutsch erschienen.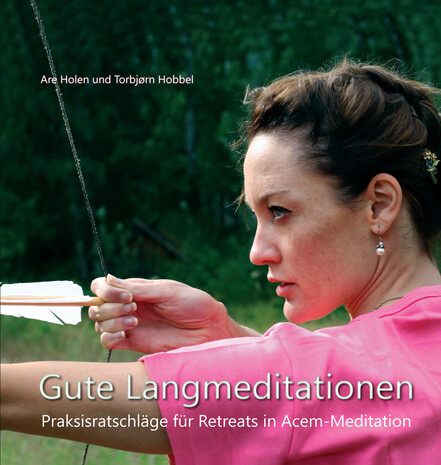 Av Are Holen og Torbjørn Hobbel