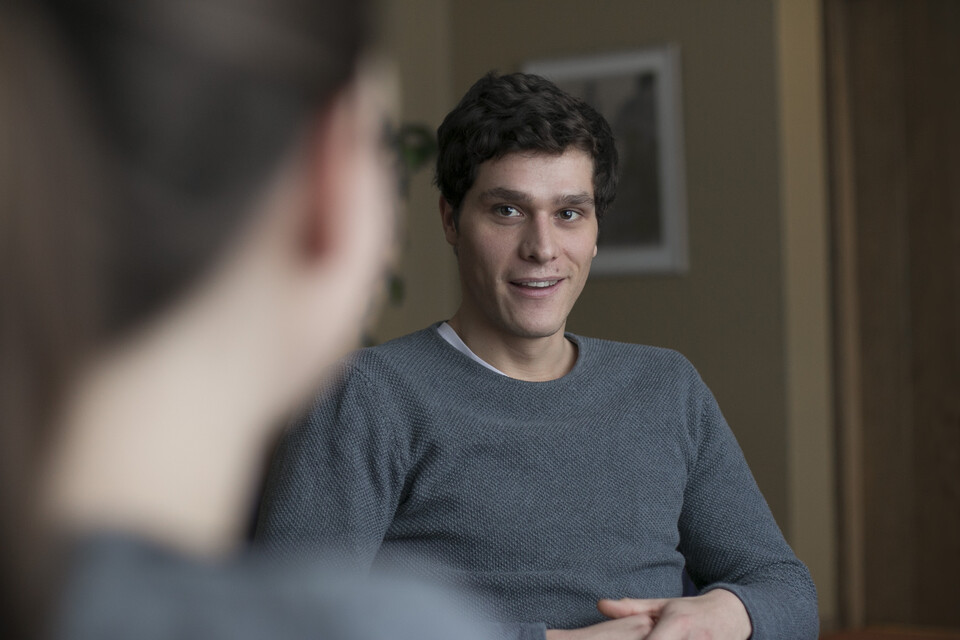 Online Weekend Retreat
Kurset starter
Fredag 12. mars 2021, kl 14:00
Kurset slutter
Søndag 14. mars 2021, kl 14:45
From Friday to Sunday. Both Saturday and Sunday over the three hour threshold of meditation. You participate from home.
This retreat is arranged by Acem UK, but welcomes meditators from all time zones.
Enjoy the opportunity to meditate over the three-hour threshold. The retreat offers everything a «normal» retreat would have: long meditations, guidance groups, plenary meetings, and yoga sessions. This upcoming retreat is an unique opportunity for those who have learned Acem Meditation.
You participate from your home and meditate in your favorite chair or in your bed. Although the participants meditate from different places and in different countries, the retreat brings people together in a special way. That's the experiences we have from previous online retreats of Acem Meditation. We want to continue with further online retreats.
Program - times in GMT/UTC (London) and CET (Oslo, Berlin)
Program
Friday
14.00-15.00 (GMT)/15.00-16.00 (CET) Welcome
15.15-17.15 (GMT)/16.15-17.15 (CET) Meditation
17.30-18.45 (GMT)/18.30-19.45 (CET) Guidance groups
19.00-20.00 (GMT)/20.00-21.00 (CET) Dinner
20.00-21.00 (GMT)/21.00/22.00 (CET) Seminar
Saturday
08.00-08.45 (GMT)/09.00-09.45 (CET) Morning yoga - optional
09.00-12.00 (GMT)/10.00-13.00 (CET) Meditation
12.00-12.45 (GMT)/13.00-13.45 (CET) Lunch
13.00-14.30 (GMT)/14.00-15.30 (CET) Guidance groups
16.00-17.00 (GMT)/17.00-18.00 (CET) Seminar
17.00-18.00 (GMT)/18.00-19.00 (CET) Meditation
18.15-19.00 (GMT)/19.15-20.00 (CET) Dinner
19.00-19.45 (GMT)/20.00-20.45 (CET) Social - plenary
20.00-20.30 (GMT)/21.00-21.30 (CET) Talk with meditation buddy
Sunday
08.00-08.45 (GMT)/09.00-09.45 (CET) Morning yoga - optional
09.00-12.00 (GMT)/10.00-13.00 (CET) Meditation
12.00-12.30 (GMT)/13.00-13.30 (CET) Lunch
12.30-13.45 (GMT)/13.30-14.45 (CET) Guidance groups
13.45-14.15 (GMT)/14.45-15.15 (CET) Plenary session
1415 (GMT)/15.15 (CET) Goodbye for now
Kurset starter
Fredag 12. mars 2021, kl 14:00
Kurset slutter
Søndag 14. mars 2021, kl 14:45
Ferdig
Kursledere