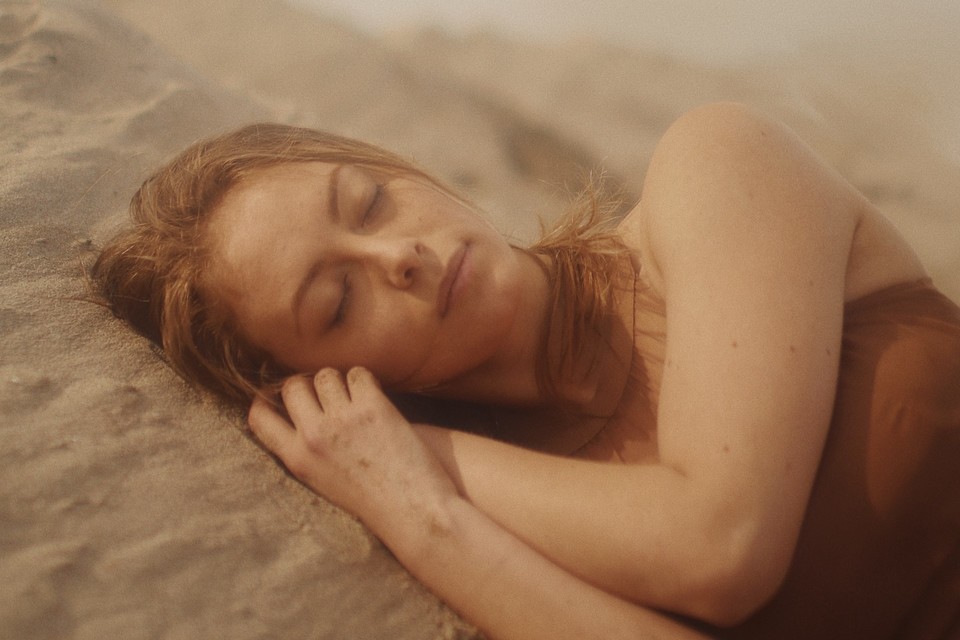 Webinar: Thinking about death - a contemplative room
Dato
Lørdag 24. februar 2024
Tidspunkt
kl 15:00 - kl 16:00
A webinar about how to use death to get more out of life
Reflecting upon our own death may enrich life and satisfy an inner longing for existential fulfillment – as may meditative processes.
Death has always been a demanding subject. But this fundamental aspect of our being does not need to remain an incomprehensible enemy. Though death is absolute, our relationship to death may change and mature.
To accept dying as part of our nature is to open up to an inner contemplative or spiritual room and may bring us closer to core aspects of our existence.
Normally, we describe ourselves and others in terms of political ideologies, religious beliefs, personal relations, profession and hobbies. But tell me what you think about death, and you have said something about who you are.
This seminar is based on a recent issue of Acem's cultural periodical Dyade (no. 2, 2022).
Dato
Lørdag 24. februar 2024
Tidspunkt
kl 15:00 - kl 16:00
Note: The times are in Central European Summer Time (Oslo, Berlin, Barcelona).
A link to the event will be distributed via Acem's e-news.
Subscribe to Acem e-news.
Participation is free, please use our donations page if you would like to contribute to Acem's work.
Kursledere