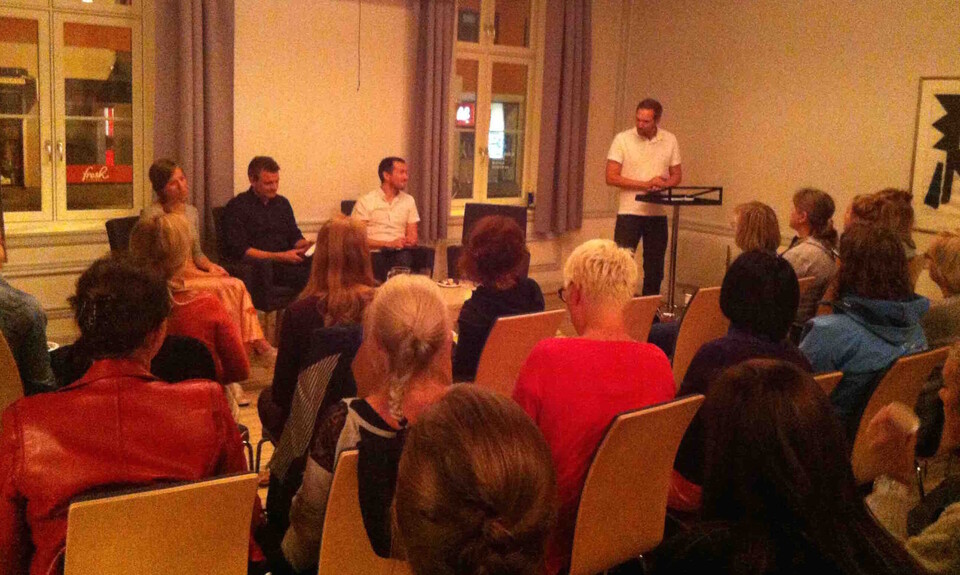 Webinar: Meditation in the time of the attention economy
Dato
Lørdag 18. november 2023
Tidspunkt
kl 15:00 - kl 16:00
Acem Forum setter fokus på aktuelle temaer innen psykologi, meditasjon, samtid, kultur og forskning.
The influence of smart phones, extensive screen usage and not least the emergence of artificial intelligence are affecting humanity in ways we still can't fully grasp.
In this webinar Jonas H. Meyer explores the impact of the modern technology on the human mind and how meditation can serve as an important antidote to the negative consequences.
Dato
Lørdag 18. november 2023
Tidspunkt
kl 15:00 - kl 16:00
Note: The times are in Central European Time (Oslo, Berlin, Barcelona).
A link to the event will be distributed via Acem's e-news.
Subscribe to Acem e-news.
Participation is free, please use our donations page if you would like to contribute to Acem's work.
Kursledere