Webinar: The mind behind the mind – spontaneous thought and beyond
Kurstype: Acem Forum
This webinar aims to use meditative traditions to shed light on common challenges of our present-day lives and meditations, in particular the widespread rootlessness of modern and postmodern societies.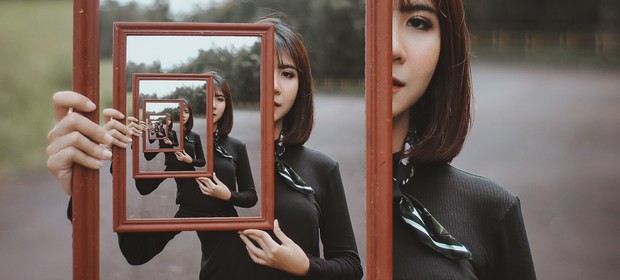 Påmelding
Dato

Lørdag 10. april 2021

Tidspunkt

kl 16:00 - kl 17:00

Sted
Ferdig
People have meditated for thousands of years, partly for health and well-being, partly for self-improvement, and partly for something numinous beyond such this-worldly concerns.
While Acem's approach to meditation is modern and largely scientific, it is still worth asking: What do the experiences discussed in the various traditions of meditation have to tell us about the meditative process? What do they have to say about the baggage we are carrying with us into this process? Or about the need to liberate ourselves from this baggage?
More specifically, how do they think we should deal with distractions? And where will the wandering mind take us when it is set free?
Kurset arrangeres av Acem International School of Meditation
Informasjon
Online meeting. A link to the event will be distributed via Acem's e-news.

Subscribe to Acem e-news.

Photo by Ichad Windhiagiri from Pexels.
Kursledere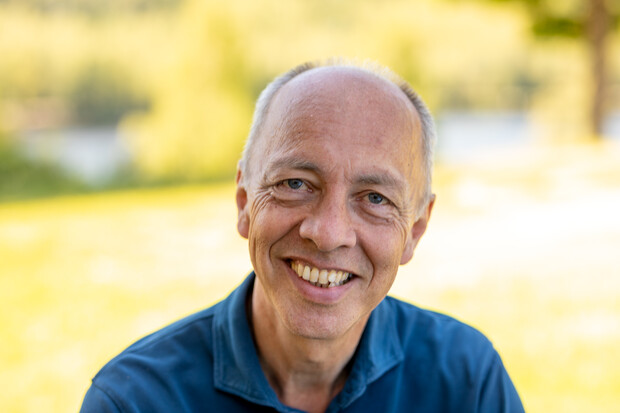 Halvor Eifring
Meditasjonslærer i Acem. Professor i kinesisk ved Universitet i Oslo.