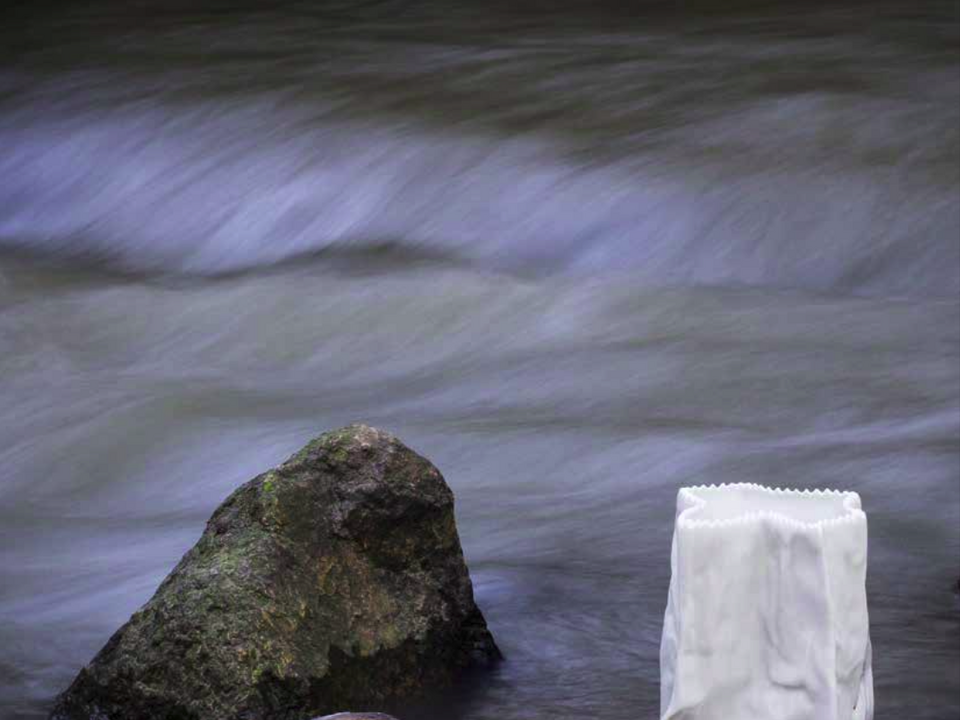 Webinar
Dato
Lørdag 13. april 2024
Tidspunkt
kl 15:00 - kl 16:00
Acem Forum setter fokus på aktuelle temaer innen psykologi, meditasjon, samtid, kultur og forskning.
Mind wandering in modern meditation and contemplative traditions
Mind wandering has become the focus of intense popular and scientific interest during the past few decades. The flow of thoughts, feelings, and images that spontaneously pass through the mind sometimes fills it completely, at other times runs parallel to more active and conscious thought activities.
The scientific interest in this aspect of the human mind started in earnest with the discovery of the brain's so-called default mode network and its connection to mind wandering in the first decade of this millennium. What fewer realise is that Christian, Hindu, Buddhist, Daoist, and other contemplatives in Europe and Asia have been exploring this phenomenon for more than two thousand years. These traditions have typically been concerned with the role of thoughts that come and go in relation to the practice of meditation, prayer, and ritual. What happens when a pious monk or nun wants to direct their mind towards something sacred but are instead caught off guard by fantasies about what they consider sinful behaviour?
The context of Acem Meditation is quite different, with its focus on the acceptance of all spontaneous thought, even when it brings us away from the repetition of the meditation sound. Nevertheless, looking into the early history of mind wandering has much to teach us about the silent core of the meditation process. This webinar will seek to supplement our modern scientific understanding of mind wandering with perspectives from meditative and contemplative traditions. This will broaden and deepen our understanding of the phenomenon and, perhaps, point our attention towards a dimension beyond our thoughts, feelings, and images.
Dato
Lørdag 13. april 2024
Tidspunkt
kl 15:00 - kl 16:00
Note: The times are in Central European Time (Oslo, Berlin, Barcelona).
A link to the event will be distributed via Acem's e-news.
Subscribe to Acem e-news.
Participation is free, please use our donations page if you would like to contribute to Acem's work.
Kursledere